Good afternoon to you all!
Back again with a new outfit post today and what a special one. I was looking for that one special item to complete my collection and I found it.  Exams are over so I have enough time for shopping. 🙂  Time to share this outfit with you all.
I am wearing a sparkly skirt and top from Relish. The best part is that you can combine the skirt with a T-shirt like I did in these pictures or with the matching top from Relish if you want it to look more like a dress. This outfit is perfect to wear for a fancy dinner or a nice summer evening.
Details
Shop this look @Room For Style
Address:
Guldenstraat 3
2800 Mechelen
+32 476/95 93 41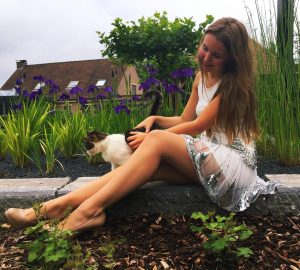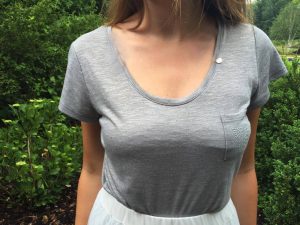 Shop the look
Special thanks to Amber Voets, my lovely sister and amazing photographer .
Stay updated – Follow me on: