Little Louvain @Aiguablava
The following days I will be showing you the most amazing places to visit in Costa Brava, including the top spots for dining, snorkling and wandering. Discover the idyllic beaches with me. Today we went to Aiguablava which is one of my favourite beaches. Aiguablava is located in a spectacular cliff – for people who dream of idyllic places with clear blue water and golden sand this is a real paradise.  The combination of this all makes it a fantastic setting with amazing views.
Follow me on Instagram, Twitter, Bloglovin, Pinterest and Facebook to follow my journey in Spain.
What to do
---
I have a list of things I would like to do in my life and diving was on that list too.  Well my boyfriend is adventurous so I decided to go with him. The first thing you should all know is that I am really claustrophobic so my little adventure stopped even before I was under water haha 🙂  There is an amazing diving centre in Aiguablava, I  totally recommend it even though I didn't see a lot 🙂  This beach is family- friendly, there are a lot of great activities for children. Other things to do:
Snorkeling
Pedalos (with a slide)
Kayaking
Bars/ restaurants
Wandering: Take the steps, these lead to the most amazing views.  Malaret beach (next to Aiguablava) is the departure point for an amazing walk. From this path you can reach the small bays – all the steps lead down to the most idyllic beaches.
There is a very cozy beach bar, I recommend the mojito mango which is absolutely delicious. Afterwards we had lunch in Mar I Vent, the view from the terrace is amazing.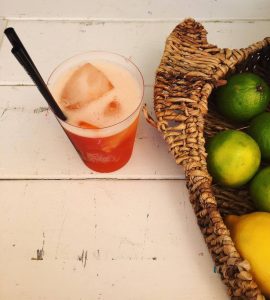 Dream away
---
Dream away with these pictures.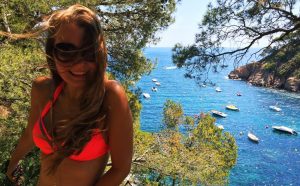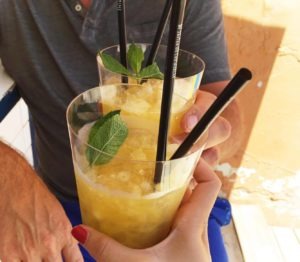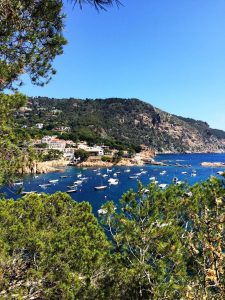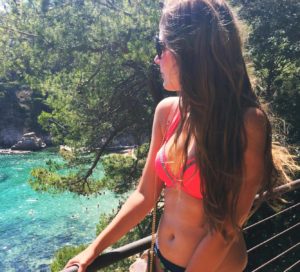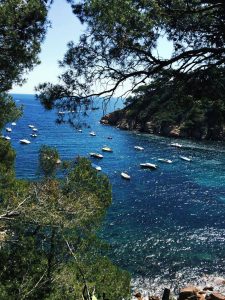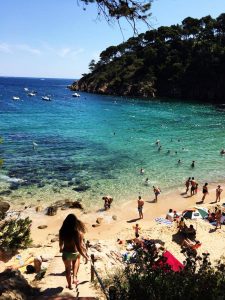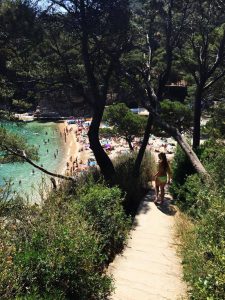 Begur és Autèntic as they say – well I can tell you that this is definitely true.
Do you have a list of places you like to visit? Let me know. 
Follow me on Instagram, Twitter, Bloglovin and Facebook to stay updated