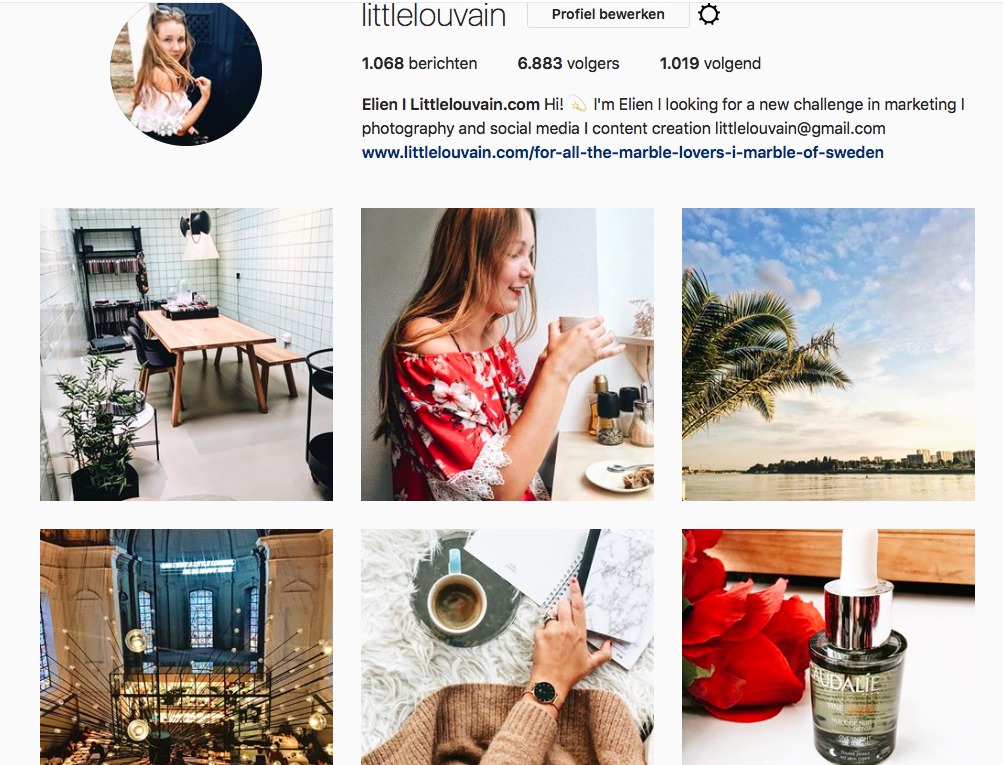 I love cozy moments with my family. Life is short so you should enjoy every single moment. When I come home, I like to put some comfy clothes on to relax and enjoy the evening. Normally I don't care what I'm wearing at home, as long as it's comfy. But here is a little story of mine. A few months ago I woke up in my pyjamas and the bell rang. I opened the door, it was the mailman. What I forgot that day: I had a HUGE hole in my pyjamas. A little embarrasing and that's the moment I decided to buy something comfy but 'presentable'. And to make this little story short: a few weeks ago, Charlie Choe sent me a message mentioning I was allowed to choose a pyjamas. Jep, good bye embarrasing moments and hello fancy pyjamas! 
Life's too short to wear boring pyjamas: that's what Charlie Choe is all about. Christel and Ilona started making pyjamas due to the fact that they couldn't find fun and hip nightwear that is also of good quality. Charlie Choe was born! You'll not find boring pyjamas over there, only colourful, fun and high quality nightwear!
Shop the shorts over here– top over here
price: shorts €22,95 – top €17,95
Details
Website: Charliechoe.com
Instagram:@Charliechoe
Facebook: @Charliechoe
What do you think of this Charlie Choe nightwear? 
Let me know below!
Elien