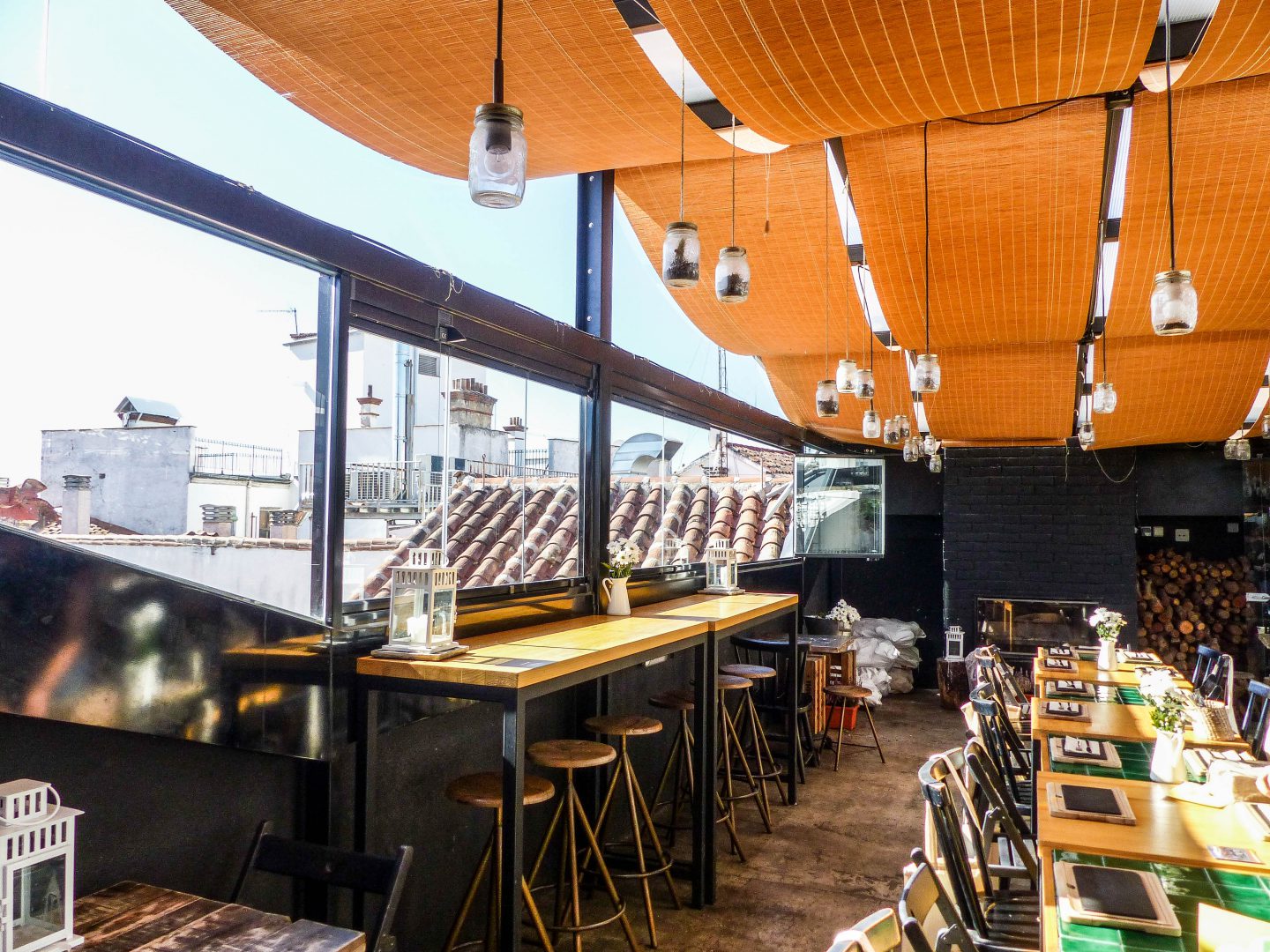 Hi guys! Have you ever tried something different? Something that really pushed you out of your comfort zone? I did. You might already know that I'm a freelance journalist at Talkies Magazine. They asked me if I wanted to go on a press trip with Srprs.me and of course I said yes. Last Monday Srprs.me expected us at 7:30 at Brussels Airport. The destination of our flight? Unknown. yep, I was scared because normally I would do some research about my destination. But I must say, this was one of the best experiences I've had so far. Today I'm telling you all about Srprs.me and the amazing day I had, read on if you want to know more.
Srprs.me
Have you heard of Srprs.me? If you haven't, check them out over here. The idea is simple: you choose a theme, this can be a citytrip, backpacking or other themes such a broke, which has been developed for students with a small budget. You tell them how long you want your holiday to be and you can check if the actual price is within your budget. You can tell them three different destinations where you don't want to go. When you've booked your trip, you'll get your personal srprs.page with your own countdown clock. One week before your trip you'll be able to check the weather forecast and you'll receive your personal scratch card.
Why Srprs.me? Embrace adventure because the best trips aren't the ones you plan. Say goodbye to stressful decisions!
1 day in Madrid
On Monday 23 I was driving to the airport. I was really excited and couldn't wait to find out where we were going. When everybody arrived at the airport, we were allowed to scratch the card. Apparently we were going to Madrid, one of the cities I absolutely wanted to visit! Great start of an adventure. Sean Dhondt and Lize Feryn are the ambassadors of this organization and they were waiting for us on a little terrace in the middle of Madrid. We had a very nice lunch on the top roof bar The Hat which I recommend to you all if you're planning a trip to Madrid. The food was great: tapas such as pulpo (octopus), small stuffed croquettes, hamburgers …
After the lunch the entire group went to explore the city on segways, but I decided to explore the city on foot, together with two other girls. I made some photos for you to give you an impression of this beautiful city.
[jg-ffw]
[/jg-ffw]
Mercado de San Miguel (Food market)
[jg-ffw]
 [/jg-ffw][jg-ffw]
 [/jg-ffw]
What I'll remember: the food, the beautiful buildings an the amazing atmosphere. Madrid has some amazing shops too, so you can definitely find some great souvenirs over here. 🙂
It was such a nice day! Thanks to Srprs.me for the nice surprise! Check them out over here.
Details
 [/jg-ffw]