A picture is worth a thousand words, that's why you should invest in great photos as a business!
I've always had a passion for photography. Streetstyle, lifestyle & product photography, foodstyling are my cup of tea.
A few of the brands I've worked with
Why should you work with me?
'We made an appeal to Elien for the photoshoot of our Winter collection. This was a successful and pleasant collaboration with great results. After the photoshoot we had all our photos within a few days. That fluency is very important for fashion because we were able to act quickly. We are already looking forward to our next project together. '- The Fashion Store, www.thefashionstore.be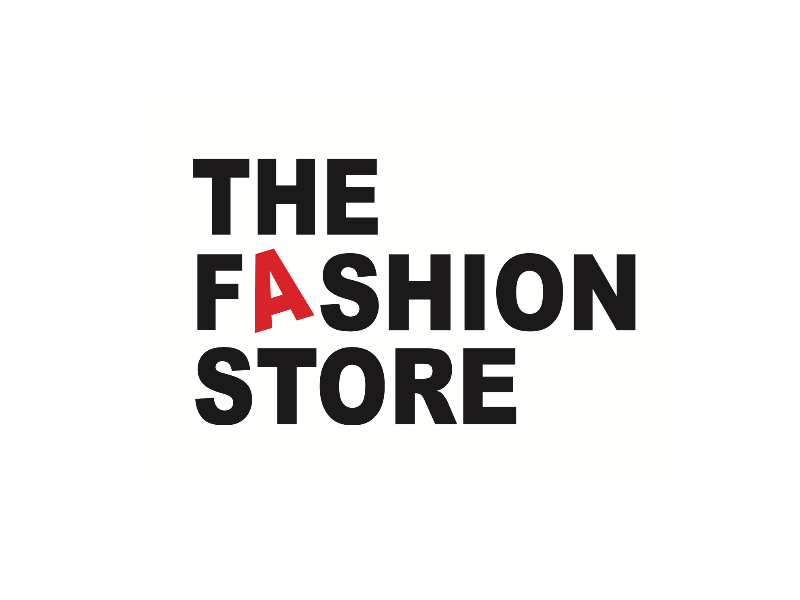 The Fashion Store