The last two weeks I've got plenty of time to write articles. My internship came to an end … I met great people and at the end of my internship they gave me a gift card for LIV, one of my favourite shops in Leuven. I bought an amazing top from See By Chloe, which I'll tell you all about in today's post. Thanks to my sweet colleagues! 
LIV is one of the hidden treasures in the Mechelsestraat. I honestly believe this is one of the most beautiful streets in Leuven. Everyone knows the Diestsestraat or Bondgenotenlaan, but the Mechelsestraat has a lot more to offer. Some of the shops in this street were featured in Goesting Magazine. If you haven't read the article in Goesting magazine about my favourite shops, you can find it over here: littlelouvain.com/favourite-shops-in-leuven/
Lace top
The top has a see through back, which I quite like about it. It adds a subtle, feminine and slightly romantic feeling to it. The sleeves are gorgeous. I did combine the top with a simple black leather skirt, it's nice on a simple jeans as well.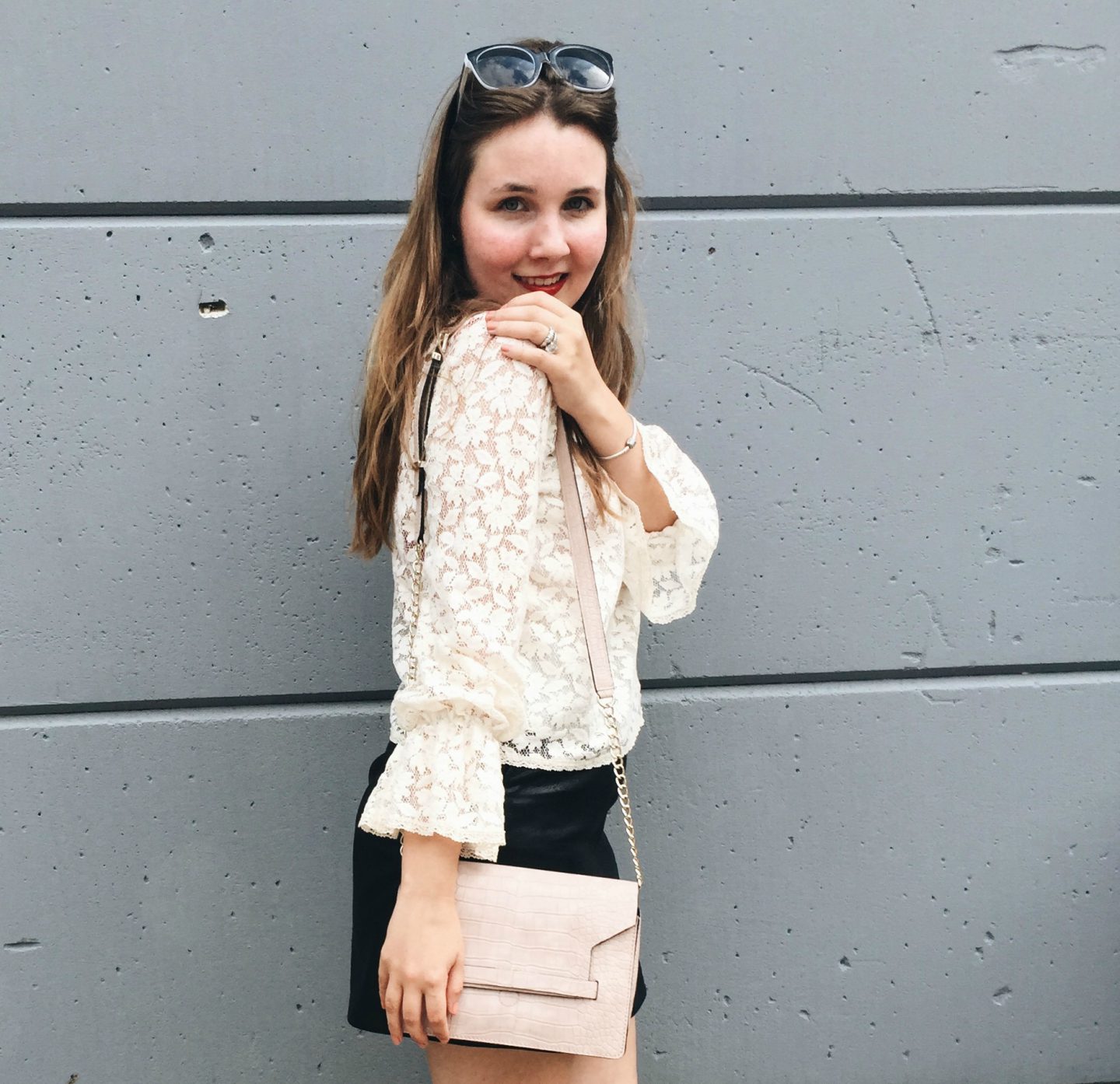 Details:
Website LIV: www.liv-store.com
Instagram: Liv_multibrandboutique
Facebook: LIVmultibrandboutique
Address: Mechelsestraat 16 3000 Leuven
What do you think of the top?
Let me know in a comment!
Elien