Good evening to you all. Today was a stressful day, there is nothing nicer than writing about the things I like.
Today's brand is Erica D'Alessandro – this wonderful lady is studying Conserv
ation of Art and designing Kimonos is something she loves to do. Finding kimonos at a decent price is difficult in Europe so that is where her story starts: she found the perfect fabric and started making her own designs. It is so nice to discover people who  are that passionate about what they do.
These types of kimonos are different, Erica designed 2 types – summer and party.  You can wear these kimonos every moment of the day and that is what I like about it.  Spring has sprung, get your favourite kimono right now ;-))
For more information
➡️ website  http://www.erica-dalessandro.com
➡️ instagram  https://www.instagram.com/ericadalessandro/
➡️ facebook https://www.facebook.com/EricaDalessandroKimono/?fref=nf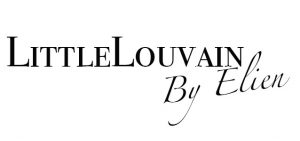 5