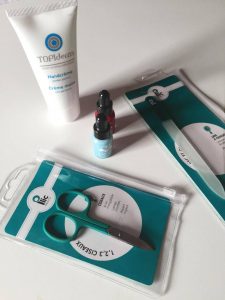 In my previous post I already showed part of the products from the box I received yesterday. I was very enthousiastic about the Piñita Colada collection from The Body Shop. Today I want to show you the rest of the box, are you excited?  Well definitely keep on reading if you are.
Somebody once told me that when she meets new people the first thing she pays attention to are the hands of that person. If you want to make a good impression, good hand care is very important. The box I received contains a lot of hand care products I have never heard of, this is the perfect moment to try them. Today's brands are: Topiderm (hand cream), Lisandra nail polish and PLIC beauty accessories.
Topiderm hand cream
This brand was founded by the Belgian company Pannoc, it's a pharmaceutical company that produces medicines and cosmetics in the form of creams, salves, gels and lotions. Your skin is exposed to a lot of  factors such as air conditioning, heat, sun and coldness on a daily basis that could damage your skin. Topiderm is prescribed by dermatologists.
I received hand cream and a skin cream for people with dry skin – I am still testing that one and I am very happy to show the results with you later on.
The Topiderm collection includes a repair lotion, shower oil, hand cream and cream for a very dry skin.  The hand cream isn't sticky at all and absorbs quickly. The fragrance is rather 'special' because it doesn't contain perfume. It takes some time to get used to the scent, but after all I am very satisfied because this product is free of perfume, parabens and colorants. This hand cream contains natural ingredients such as Neocare olive. For more information: http://www.pannoc.eu/v3/nl/catalog/overview/3/6/116/topiderm-handcrme-zonder-parfum.html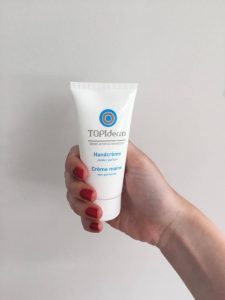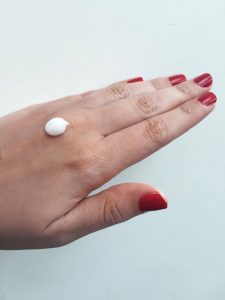 Lisandra nail polish and PLIC beauty accessories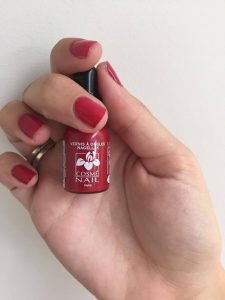 I have about 200 different colours of nail polish I suppose so I am always really excited to try new brands. 2Pharma is the young and dynamic company that founded Lisandra. The newest nail polish collection of Lisandra has 8 summer colours – from really bright to darker colours. If you want to stand out, you can choose one of the fluor colours: green, yellow, orange or fuchsia. This collection also includes pastel shades.
The nail polish costs 4,70 euro and the nail corrector costs 7,95 euro. This brand is exclusively available in pharmacies.  I tried it on and I was very satisfied, the colours are perfect for summer. This nail polish is perfect to take with you on holiday because they are so small.
Nail files and clippers are not really 'exciting products' but I was really surprised by the design of PLIC. This is a new brand and the products come in different colours.  They are easy to use, on the back of the packaging you'll find instructions and the accessories come with a handy bag. Prices vary from 4,95 to 9,62 euro. A special thanks goes out to Prime Time Group for letting me try these nice products!
One thing is for sure: My nails will be summerproof and my accessories will match the colour of my nails 🙂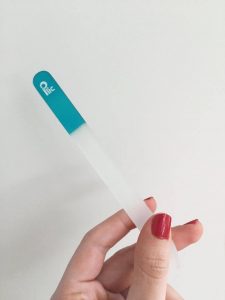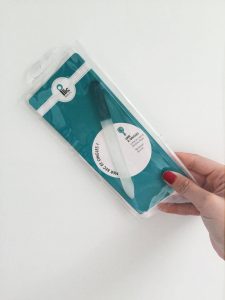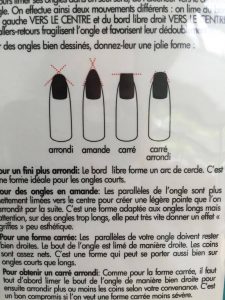 Which hand care products do you use?  Let me know!
Follow me on Instagram, Twitter and Facebook to stay updated

2