The Marble Trend
Good afternoon guys!
I have been so busy lately  but here I am with a new blogpost and what an exciting one?!. If you have read my previous posts you have probably noticed that I like to discover new trends. One of my favourite trends right now is the whole marble thing. Marble print on phone cases, in your home or even a print on shirts – it's everywhere. Marble looks clean and stylish.
I have teamed up with CaseApp, A Swedish company that creates amazing phone, tablet and laptop cases but that is not even the best part: the skins and cases are customizable! You can add your own pictures, text or symbols, whatever you want.  CaseApp offers high quality products, I recently got mine and I am very satisfied. The customer service is amazing, the people are so friendly!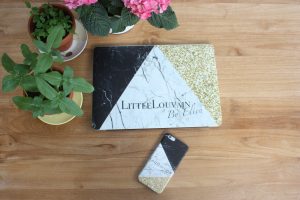 I made a list of my favourite ones, don't forget to check them out as I am hosting a giveaway and you can win your own personalized case or skin. 🙂 Check out their website for the whole collection . They offer a lot of beautiful designs that may inspire you.
Giveaway + 20% discount!
CaseApp has teamed up with me to host this amazing giveaway, all you have to do is follow @caseapp and @littlelouvain on Instagram . Share the giveaway picture below ↓ on your Instagram or Facebook with the hashtags 'caseapp'  and 'belgianblogger'. The winner will be anounced on the 5th of June. Comment on this post why you want to win one of the amazing products.
You might be the lucky winner so don't forget to participate! There is another great surprise! If you didn't win or you can't wait to have one of these, I can give you a 20% discount! This code is valid until the 13th of june, use the code 'LITTLELOUVAIN20' on the website to get this 20% discount on your products.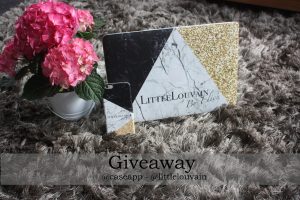 For more information:
➡️ Website  Caseapp.fr
➡️  Instagram  https://www.instagram.com/caseapp/
➡️ Facebook  https://www.facebook.com/caseapp.net/?fref=ts

4