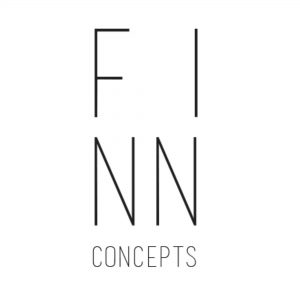 - "Simple but Significant" -
If there is one thing I love, it is interior design. I stumbled across Finn Concepts . The story behind this shop is interesting. Finn is a common Scandinavian name and comes from 'Finnr' – In Danish/ Norse sagas Finn is a master builder. Finn concepts stands for functional, stunning and affordable interior design with a Scandinavian touch. This does not mean that they only offer Scandinavian brands – it is about 'the nordic feel' as they call it.  The storytelling is just the thing I like about it. Every single brand is hand-picked and has its own story. I selected my favourite items.
DraadZaken is a Dutch brand, all the products are designed in the Netherlands. I love the minimalistic design of these items. This brand offers DIY packages – the geomatric 'himmelis' are named after the Finnish word 'himmeli' which means heaven.


Bloomingville is one of my favourite brands on the webshop. Betina Stampe founded this brand in 2002, she leads the company together with her husband. Every season they introduce new products and designs to inspire their customers. On their website you can read about the latest trends in interior design. "This season the trend turns to the rustic side of the 1970's" – as we see it in fashion and interior design. Those elements of the past keep poppingup. Tropical vibes will be all over homes and gardens – this is one of the trends I like. I am longing for summer.
"In every home I think you find an impassioned designer searching for the thrill of change" -Betina Stampe, Creative Director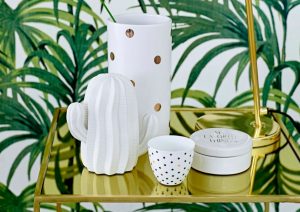 Take a look at their catalogue to get inspired. 
In October 2013 Nanda de Jager decided to share her passion with us. She gets inspired by trends of the season and tries to integrate these trends into her designs. They offer postcards, posters, calendars, wall banners etc.


For more information
Website: http://www.finnconcepts.com Instagram: https://www.instagram.com/finnconcepts/ Facebook: https://www.facebook.com/finnconcepts Get inspired: pinterest https://www.pinterest.com/finnconcepts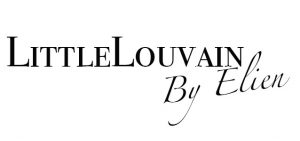 3