Hi guys,
the last 3 months have been amazing, I've had a lot of nice opportunities and I'm very thankful. I would like to thank you all because without you, my dear readers, I wouldn't have the same chances as I have right now. Well Littlelouvain.com already exists 6 months right now if you take in the time that I've had my free wordpress site. 3 months ago I got my own domain.
I enjoy blogging – it's what I do, it's what I love. Today I would love to give a little recap of my favourite moments and posts.
Blogger event @fashion museum Antwerp     I   Fashion 4 Charity
---
I was very excited when I got an invitation for the blogger event @ the fashion museum of Antwerp in my mailbox, this was the first event I attended. Monica from monicaharmony.com sent me this email, she is an amazing blogger so definitely check out her blog.
It was awesome to be surrounded by other Belgian bloggers, definitely one of my favourite experiences so far. I took some pictures to share my experience with you. Read more about it over here
In the same week as the blogger event @ fashion museum Antwerp, I attended fashion 4 charity.  This event is a cooperation between different partners, the profit goes to charity. This year's charity was the 'hemofilievereniging'. Hemophilia  is a rare bleeding disorder in which the blood doesn't clot normally. The ever charming Bart Peeters was the host of this amazing event, Valerie De Booser showed her stunning summer collection.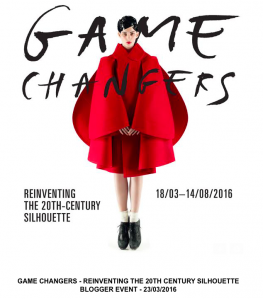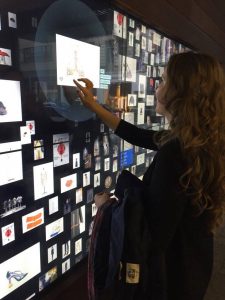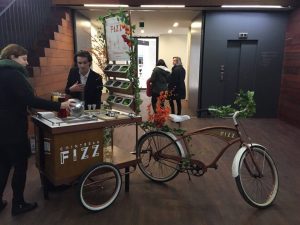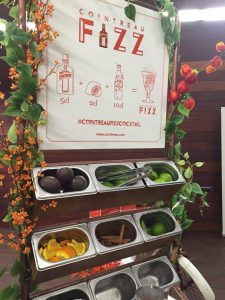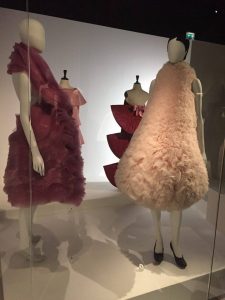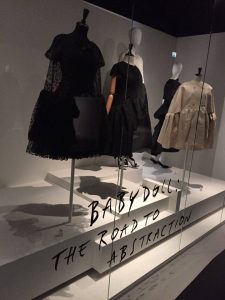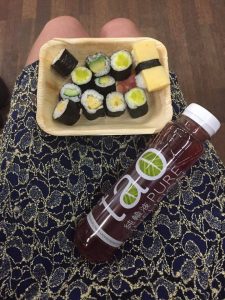 Collaborations   I   Reviews …
---
Besides events I had the chance to do some amazing collaborations with brands such as Hiphunters and Caseapp. I was allowed to give away one free skin/ case. I will be doing more giveaways so stay tuned. One of the reviews I loved the most is the one of the Pinita Colada collection of The Body Shop – you can read the full review over here.  One of my favourite products at the moment is the night cream from Natural Self – read more about it over here.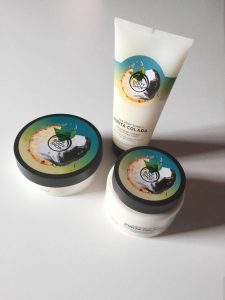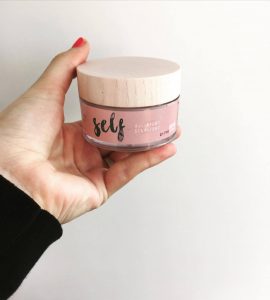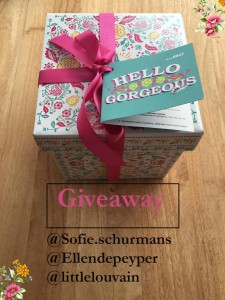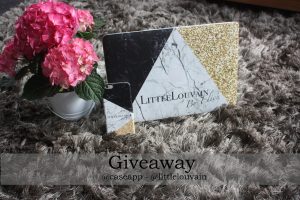 Topics
---
Blogging is important to me, it allows me to share my personal style. Fashion, lifestyle and traveling: the things I write about.  A lot of outfits were posted on the blog. If you want to see more , follow me on Instagram.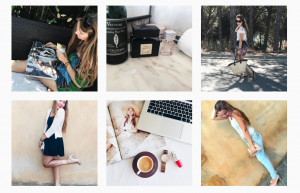 I would love to know what you think of my blog! Please leave a comment below. If you have any suggestions or ideas for next posts, I would love to hear from you.
Follow me on Instagram, Twitter, Bloglovin, Pinterest or Facebook to follow my journey
1