May is just around the corner and that means it's almost Mother's day. Haven't decided yet what to get your beloved mother?  I happen to have so many great ideas this year, that's why I decided to write a few articles full of gift ideas and inspiration.  'Mother & daughter' moments are the best, my mother and I got the opportunity to try out the Mother's day package at Thermae Boetfort. I'll tell you all about the treatment and the location in today's post.
The day
The domain is impressive, Thermae Boetfort is a wellness centre in a 400-year-old castle estate. There
is a huge parking area and the wellness is easily accessible by public transport.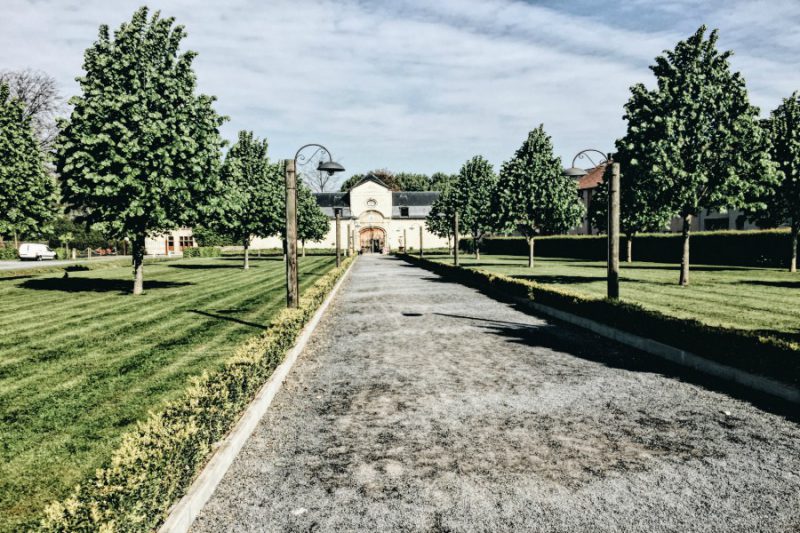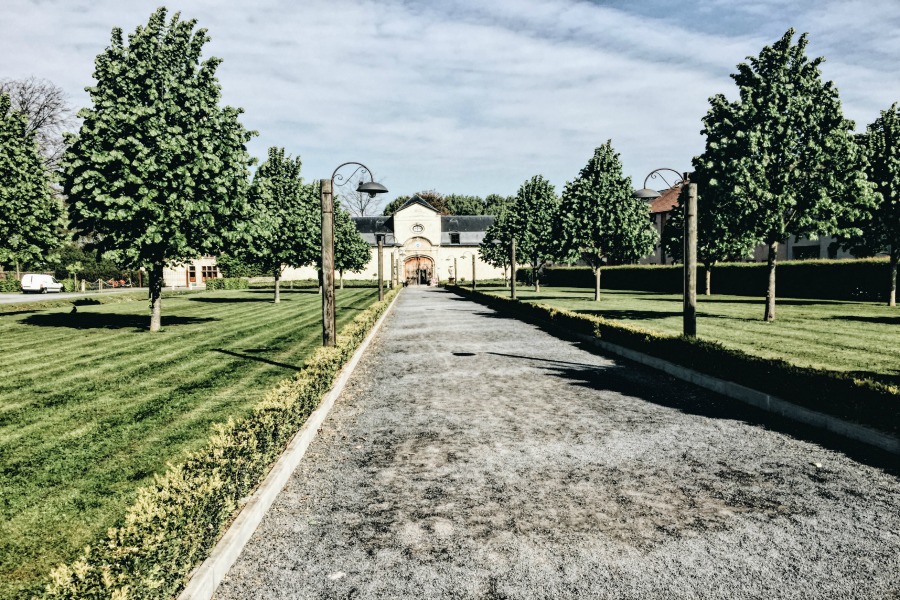 –
2 friendly receptionists welcomed us at the front desk. They gave us some information about the 2 different sections, the restaurant and the wristbands. The entire systems works with wristbands. Super handy, you just have to scan your wristband and the scanner will tell you which locker you can use. The same goes for the restaurant: you don't have to take your wallet with you, simply scan the wristband and afterwards you can pay at the front desk.
Facilities
I was impressed by the diversity of facilities: all types of saunas, jacuzzis, a swimming pool, relaxation areas, all in the middle of  nature. A steaming footbath and an underground pool, don't know how to call it but let the pictures speak.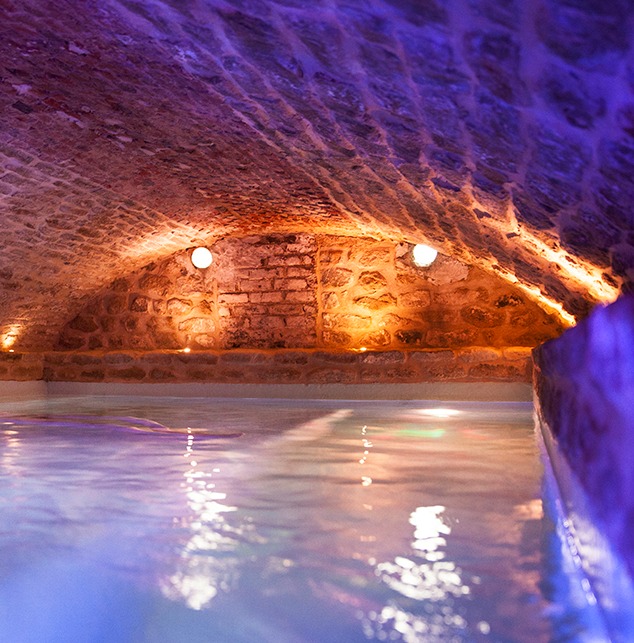 Mother's day package
Give your mom some well-deserved relaxation. With this promotion she gets unlimited access to the thermal baths Moenia (the nude section)  and Curia (the swimwear section)  for one day. A bathrobe, towel and shower slippers are included. There are different scrub sessions in which she can participate.  The highlight of the day: a facial treatment of 50 minutes with cryo or collagen mask, a head massage and a body relax massage of 25 minutes with nourishing oil. I believe this is the perfect gift for Mother's day, every mother deserves a little 'me-moment' once in a while. 😉
Price: €119 / person – valid until 30 June 30th. (available as a gift voucher)
Watch the (short!) video below to discover more 🙂 I didn't make a lot of videos/ photos to respect the privacy of other visitors.
(It's not allowed to make photos/ videos at Thermae Boetfort, but for this post they gave me permission to make a few shots –  With respect for the privacy of other visitors! )