Looking for a social media manager to take your social media to the next level? Want to bring more traffic to your website? 
I'm happy to give advice about it! Currently I'm offering 3 different social media packages, but you can always contact me for a tailor-made offer as well. Social media management is all about making/ scheduling and analysing content. It all begins with content and a monthly content calendar.  As an entrepreneur you can focus on your core business, while I'll manage your social media for you.
Included in 'ready to start':
Included in 'Boost your business':
Included in 'shine on social media':
Why should you work with me?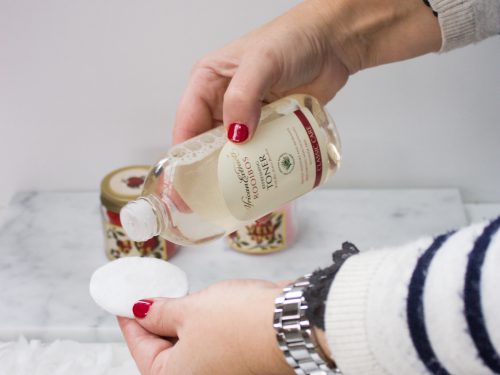 'Elien is one in a million. Not only a very nice and fun personality, but she also knows her profession. In 2 months time she has doubled our IM account in terms of followers (where we spent a year getting to that first half 😊), has a nose for lifestyle photography.

We see the response to all our SoMe posts is growing because of the beautiful pictures we use. Furthermore, she is very accurate and proactive in maintaining the relationship and giving input. At the moment we have to put our SoMe activities on hold for a while, but as soon as we're able to continue, we would certainly love a long-term cooperation with Elien! ' .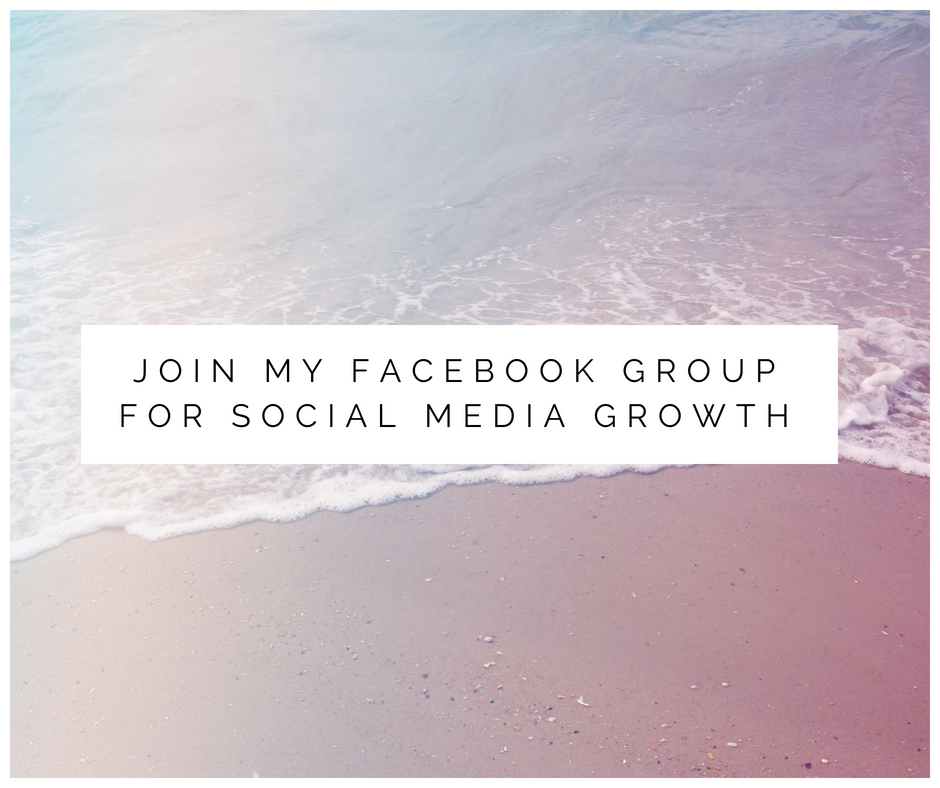 Are you a business owner? Do you want take your social media to a higher level? Join my Facebook Group! We are all in this together and I would love to help you if you have any questions!