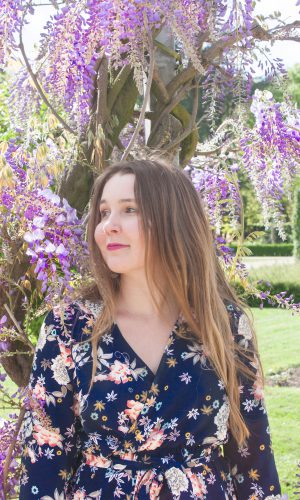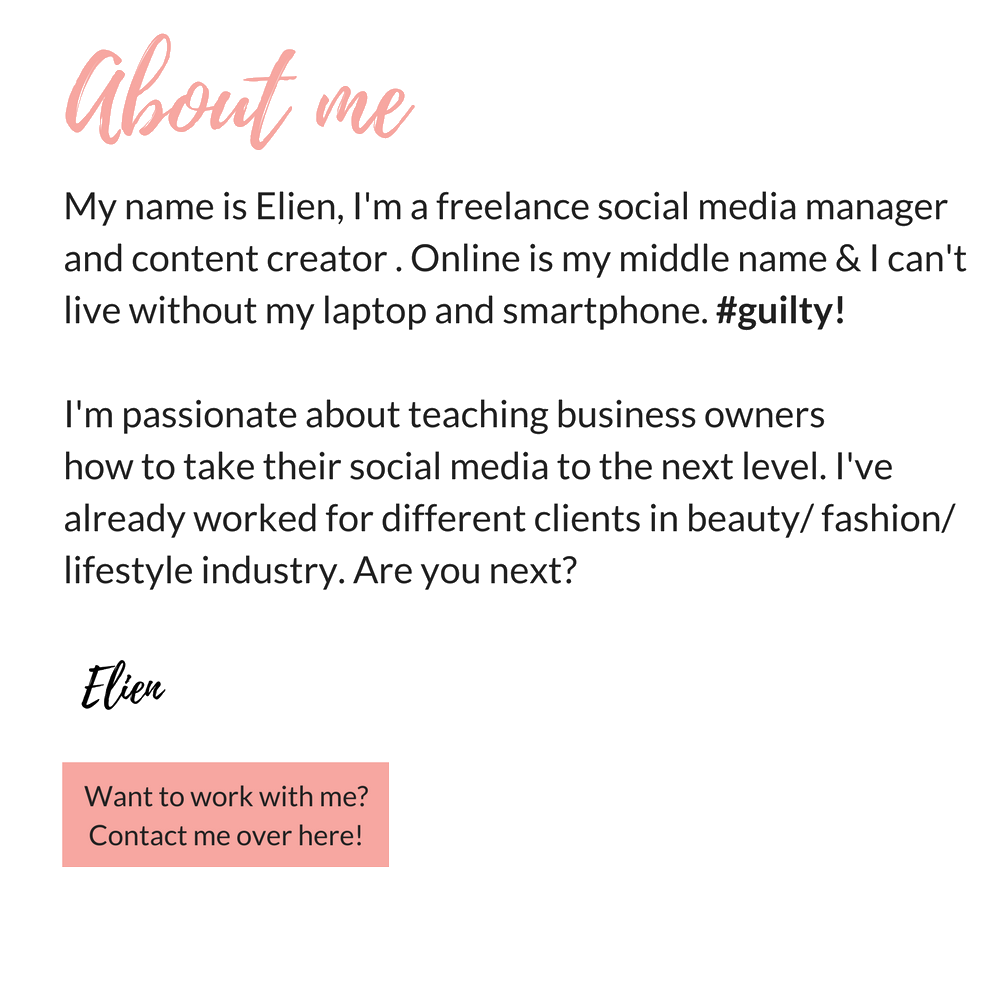 Social media
No time for social media? As an entrepreneur you can focus on your core business while I manage social media for you!
Copywriting
A website can be great, but you need to fill all the empty pages as well. Content sells.
Languages: Dutch and English
photography 
A picture is worth a thousand words. As a business you should invest in great photos. Photography sells!
public relations
Marketing is telling others you're good.
Public relations is letting other people tell you're good.